Local laws reflect the fact that Qatar is an Islamic country. You should respect local traditions, customs, laws and religions at all times and be aware of your actions to ensure that they do not offend other cultures or religious beliefs.
It is an offense to drink alcohol or be drunk in public. Alcohol is available at licensed hotel restaurants and bars, and expatriates living in Qatar can obtain alcohol including pork products on a permit system from Qatar Distribution Company (QDC). Don't carry alcohol around with you (except to take it on the day of collection from the warehouse to your home).
Importing drugs, alcohol, pornography, pork products into Qatar is illegal. All luggage is scanned at Doha Airport Arrivals Hall. DVDs and videos may be examined and censored. Penalties for drug offenses are severe, often resulting in prison sentences.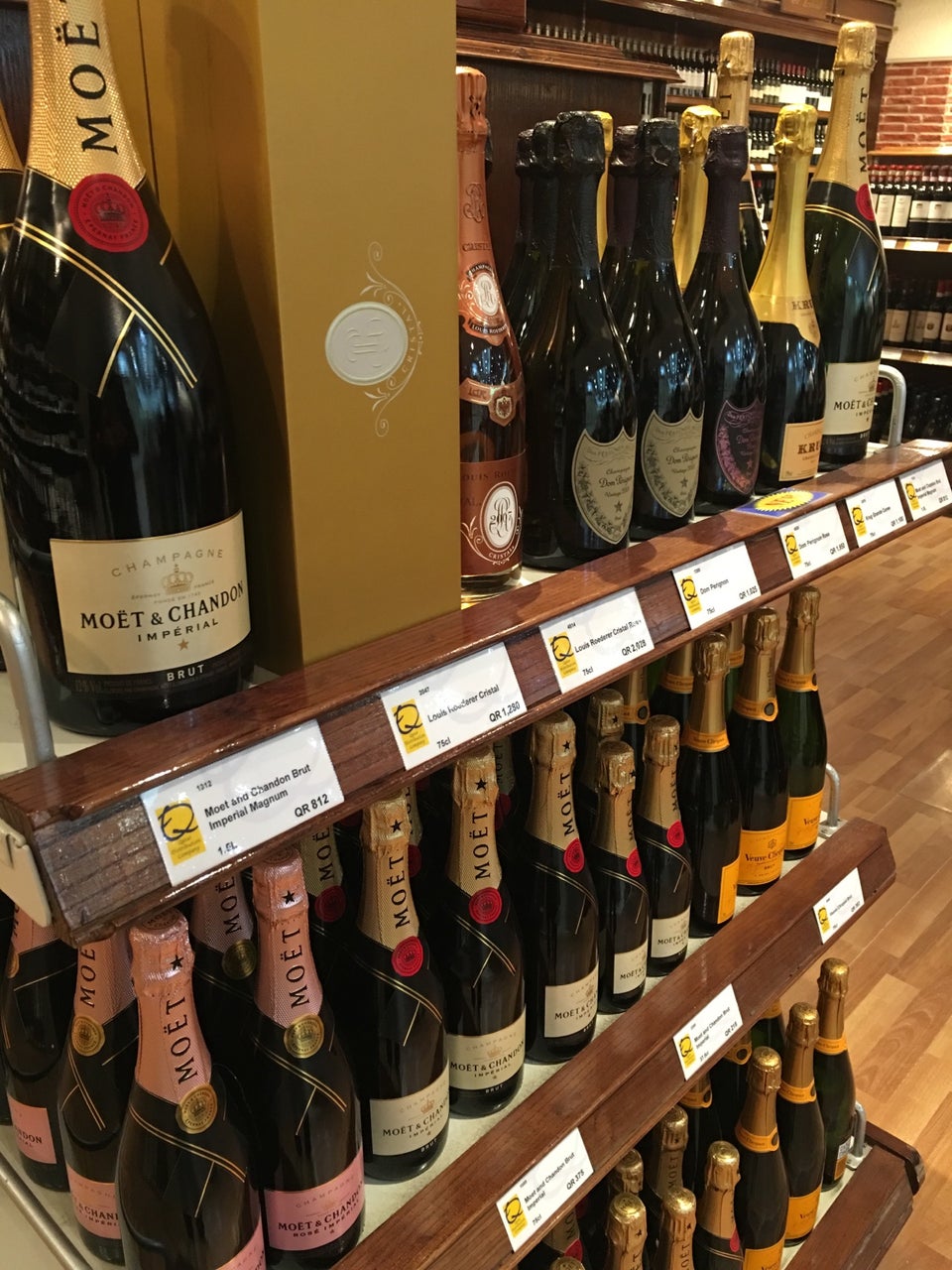 Be aware of cultural sensitivities when filming or photographing people and religious, military or construction sites. Some visitors attempting to film or photograph in sensitive areas have been arrested. If in doubt, seek permission. If you're working as a journalist, you'll need to get permission from the Qatar News Agency (QNA) to film or photograph as part of your work and enter the country on a visiting press permit. This permit will clear technical equipment like cameras through airport customs and provides other necessary information.
You should dress modestly when in public. Any intimacy in public between men and women (including between teenagers) can lead to arrest. Homosexual behavior is illegal in Qatar. [gov.uk]